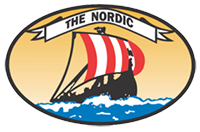 Phil and Ann's Motel is currently running the following special:
15% discount with cash payment if you've booked directly with us.
Rooms must still be secured with a credit card.
Discounts are only available for advance reservations. Walk-ins are ineligible unless we have a credit card on file.
All discounts require a cash-only payment at check-in.
Discounts may not be combined.
You must ask for your discount at the time of reservation. It will not automatically be applied.
Phil & Ann's Sunset Motel
4043B Old Post Road
Charlestown, RI 02813

Telephone: (401) 364 - 3321
Office Hours: 9:00 AM - 10:00 PM
Make Your Reservations Today!